5 Best Courier Service in Johor Bahru for 2021
Finding the best courier service in Johor Bahru probably not that hard. But choosing the right one is the ultimate question!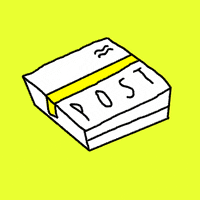 Here's a list of the top 5 best courier service in Johor Bahru that you can choose from in 2021. As the year started right after Covid-19 pandemic, most businesses will still try to maintain their business as well as their delivery services.
According to the placements, some of you might not agree with what the verdict but this is our verdict based on the current situations as of right now, 2021, since the start of MCO and based on the opinions of others that have used these services in the last 3 months.
If you think there's more courier that should be listed here. Please comment below, very appreciated.
Coming at No. 5 with Ninja Van as the market of delivery service started to rise since they collaborate with Shopee as their preferred delivery service. Ninja Van has been growing as a courier service substantially.
Ninja Van has grown quite fast in the last couple of years. They have their part-time Ninja Van who they can crowdsource as their delivery team.
That's what made Ninja Van a "Ninja" in courier service in Johor Bahru in the delivery market.
With the partnership with Shopee, Ninja Van is also giving a good offer to the customers who required "Free Shipping" for all their deliveries.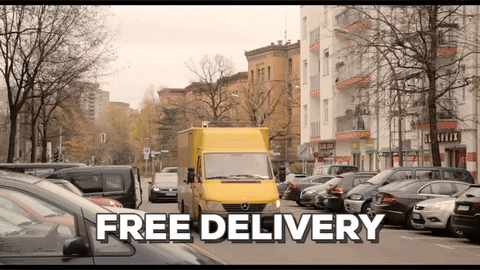 Besides that, Ninja Van has to become the alternative for Pos Laju in terms of delivering goods. Although I felt that in 2020, that had a sliding decline, still manage to capture the market.
You can expect the deliveries to be delivered in 2 to 3 days time. Given the fact that the delivery is good as they utilize their manpower in a very fun way.
Knowing the fact that courier service in Johor Bahru started to rise as the e-commerce market in Malaysia itself is growing rapidly fast.
As you all know that most of the population in Malaysia began to emerge to the online world.
When the pandemic hits in 2019, Covid-19, users from all over Malaysia started to purchase everything online. Including the things that can be done within the area or region.
Zepto Express rising up to the surface of Johor Bahru, as they provide same-day delivery as well as next day delivery service. Their courier service in Johor Bahru are quite ok since the app made everything easier. They are available in Kuala Lumpur, Selangor, Penang & Johor Bahru.
Currently, what we like about is the app interface that gives more flexible and friendly to users. Their shipping speed is not bad. But it is highly dependable on the riders that they crowdsource.
I'm very sure you all know J&T Express, they have been the buzz throughout entire Malaysia and have been quite an extensive use from the consumers.
Since J&T Express been growing rapidly, just as fast as Ninja Van did, when they partner up with Shopee, the consumer uses the e-commerce app more often in the last 2 years since 2019.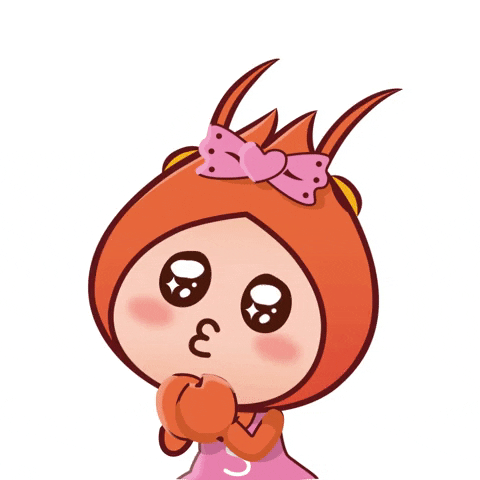 In 2021, there will be a lot of user and consumers that will purchase more from the online store. This will also affect the courier service will have more order than usual.
J&T Express has been popular as a courier service in Johor Bahru in 2020 as well as in 2021. Since the coming MCO 2.0, there will be a spike in the courier service and the e-commerce platforms.
Either consumer are buying necessity items, goods and items that are needed on their day to day basis.
We could expect a spike in the market. Currently, they are good in their service in Johor Bahru. And will be beneficial for companies.
Only the people around Johor Bahru knows Motorex. Most of them are probably business owners.
There will be some that don't know Motorex as they are not like the other courier service companies above.
Motorex is a courier company that provides courier service in Johor Bahru Only (for now).
The reason is that they are providing services that are more toward business to business rather than business to consumers.
In B2B market, they are more likely to do services such as Despatch, Courier Service, Parcel Service, Office Boy and Lorry Services.
The reason that most Johor Bahru consumers use Motorex is their cheap prices no matter the distance and providing Same Day Delivery like Zepto Express.
The main key point that we can take from Motorex is that the price here that we see is not from their general price.
But instead from one of their customers that have a "Monthly Value Plan" that gave the luxury to the customer by using the service with a very cheap price to deliver such a long distance for almost half of the price in the market.
Plus, delivering the items/parcels on the same day. That's for me an included bonus.
Looking at their customer based, their customers use their service because of the quantity and the frequent usage of the customer.
Remember here that their main customers are from B2B. They also have B2C customers but I can't say that it's their main target.
Most of you will know City Link with their big green van. Everything so green. Including when the market is green. But not really green.
City Link has been in the word of mouth when it comes to delivery. Almost all the time, specifically in Johor Bahru, City Link has been an all-rounder when it comes to courier service in Johor Bahru.
They penetrate the most market in B2B as well as in the B2C market. Reason for that is City Link does provide deliveries from the e-commerce platform like Shopee and Lazada.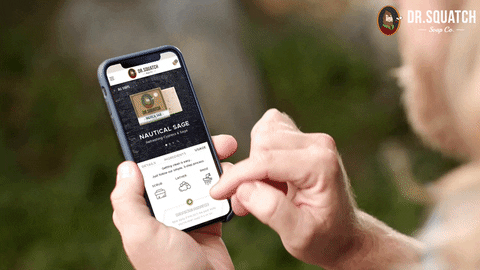 Although they are not in the partnership status, some companies will outsource to City Link due to their speed and prices.
You will notice that the top 2 in this list heavily rely on the prices and speed of the delivery. And that what we are in about for City Link.
It's not just all talk. They provide deliveries from 1 – 2 days of delivery. I think it's pretty decent.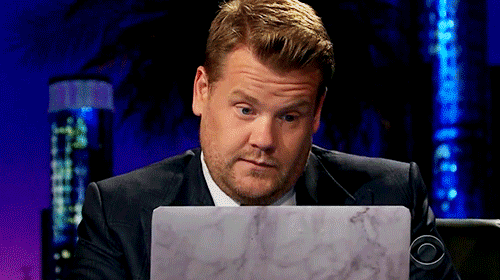 If you were to find courier service in Johor Bahru, City Link might be the right choice for your company.
Verdict:
City Link: for B2C Market
Motorex: for B2B Market (Johor Bahru Only)
J&T Express: for 2 – 3 days delivery all Malaysia
Zepto Express: Great user interface (Kuala Lumpur, Selangor, Penang & Johor Bahru)
Ninja Van: Crowdsource, B2C
We also wanted to show our honorary mentions:
DHL Express are mainly an international company which also provides great services. When it comes to their customer service, they are top-notch. But the fact that it pulls me back when it comes to their delivery times.
Their delivery times are around 2 – 4 days which are not really that fancy when it comes to E-Commerce which everything is moving very fast.
But what I can say is that since they are an international company, they are better at doing international shipping.
And I can't say that less. They are expert in that particular field.
Which gave them huge bonus points.
So, these are the top 5 best courier service in Johor Bahru that you could choose in order to sustain and run your business if you need the delivery services.
If you find that the choice that you've been searching for is not here, probably it's not available in Johor Bahru or it could be providing the service in a different region.
But I can tell you this, these are the courier service in Johor Bahru that I highly recommend.
April 15, 2022
Terdapat beberapa syarikat transport yang anda boleh pilih bergantung
April 7, 2022
Transport supply is the capacity of the transportation infrastructures