Same Day Delivery In Malaysia Is One of The Best Way For Accounting Firms 2020
Case Study: Accounting Firms using Same Day Delivery In Malaysia under Motorex Express Delivery
Accounting Firm utilizes this feature a lot recently even after MCO during this pandemic crisis of Covid-19. A lot of business are undergoing these hard times and accounting firms need the task to be done urgently throughout the whole day!
Delivering documents are a major part of this line of business. Some parcels are mainly documents of other businesses that having their audited results in place and few are office boy task that requires work on those legal terms that are set to deal with the government.
This makes same day delivery sounds a very good deal for them.
Do you think so too? Are you an accounting firm who is searching for this?
Accounting firms are good with other people's company's accounts but are they good at managing their own accounts?
We'll let you be the judge of that. 
Changing the old tradition of having your own dispatcher or office boy is more than likely to increase your overhead depending on how many people a company wants to hire to fulfil the job.
And in most cases, this industry where they will hire around 2 -3 dispatcher to fulfil their task and sometimes, this small matters will create a headache for the company. 
Especially for the person who's handling all these dispatchers.
The reason that most of these accounting firms outsource these jobs to Motorex to deliver their parcels that their dispatcher can do the same thing is that.. it's CHEAP!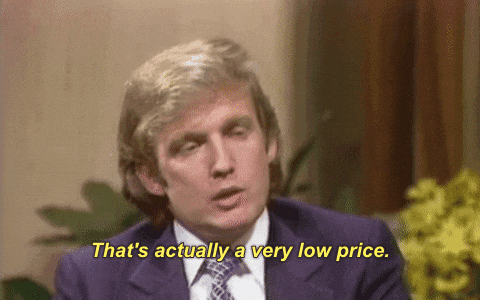 Normally you would hire a dispatcher that cost you RM2,500++ as your overhead. And still can't deliver the same day and sometimes, there's a delay on your parcel.
What we do, is we charge half of that price and deliver them all on the same day when you requested it. That also depends on our schedule though, which when you ordered before 10 AM, you will get it by 6 PM the latest. 
How much per job? It's just RM6! Even the trip distance about 40km away!
The best same day delivery in Malaysia comes from Motorex. As of right now, Motorex is serving the Johor Bahru region. As they are best at in-town delivery services known to men.
If you're thinking of a new way to reduce cost and improve productivity in your company. This might be the golden nugget that you could ever find. In this period of time, where most businesses are going digital and new methods are being presented to the netizens.
There are only two option companies have to choose, either stay where they are and get left behind or choose option 2 where they took a step further and follow the future.
April 15, 2022
Terdapat beberapa syarikat transport yang anda boleh pilih bergantung
March 1, 2022
Kebanyakkan company yang memerlukan medan transport untuk menghantar barang