Why Choosing Same Day Delivery In Malaysia Is No. 1 Crucial Way To Most Businesses?
Are most businesses really need this type of service?
It shows that same day delivery may be quite popular to the consumer world and might be very crucial to the business world. Some businesses rely on their logistics to get things done, some will use it occasionally and some companies use us even on the daily basis.
Delivering parcels is not just some simple matter that one's might just turn into. Few businesses hired a dispatch or an office boy to deliver such parcels or do the tedious task to ensure that their business runs smoothly.
Do you really think that as well?
If you're a company, would you hire your own dispatch or outsource to a professional company that does the same thing for you?
The real question is, would you dare to try on the new things? Change the habit of hiring new dispatcher or office boy would cost you as much as RM2,500 per month and we could give that same amount of result with half of that price.
Would that be beneficial for your company? Because I just took our a portion of your monthly overhead!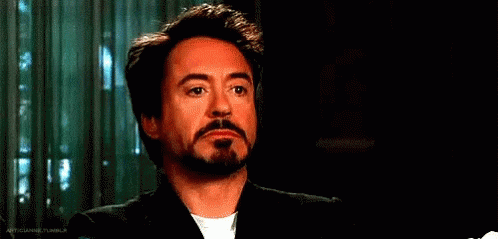 Now, you might be surprised over that. But it really depends on what industry you're in.
That's why when I said, some businesses may rely on this more than you could imagine. For example, the accounting firm, they utilize us almost every single day and their parcels travel in-town within the same day.
Will You Want Same Day Delivery In Malaysia Plug Into Your Business?
Based on our case study, the delivery time that the fastest we can achieve is none other than "Instant Delivery". But for this type of services will always come at a price. 
Just like ordering GrabFood or Foodpanda, you only need to wait 20-30 minutes for your food.
But to expect delivery within the same day is very important to these types of companies that usually when they asked another delivery service, would take almost 2 – 3 days. Even though they called it a fast courier, because they normally do worldwide, they had to run through the entire sorting area.
Same day delivery + low price = Happy Customer
As long as we deliver the same day, our customers will always receive the best satisfaction. We will take care of your parcels and take it as valuable goods. 
Not only we provide deliveries with the motor, but we also do provide deliveries with lorry/van.
Yes. The pricing for these ones is a bit different from our normal prices. But they are reasonable for medium to large companies that require more than 5 dispatchs.
April 15, 2022
Terdapat beberapa syarikat transport yang anda boleh pilih bergantung
March 1, 2022
Kebanyakkan company yang memerlukan medan transport untuk menghantar barang